Get in touch
with us
Call us +44 675 453 234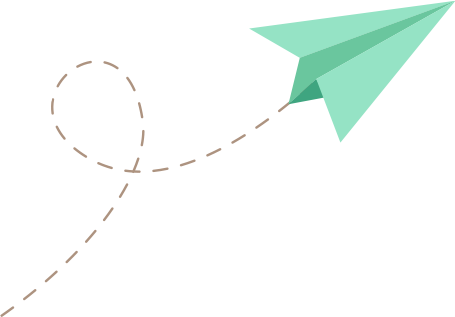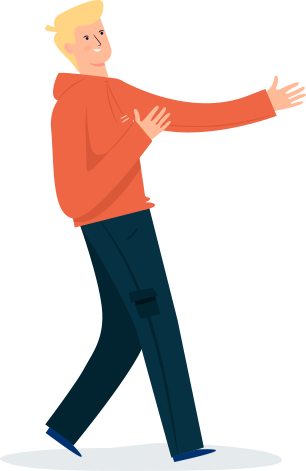 Contact hours
---
Fusce ut velit laoreet, tempus arcu eu, molestie tortor.
---

Our address
---
Envato
Level 13, 2 Elizabeth St,
Melbourne, Victoria 3000 Australia
+61 (0) 7 9180 3458
www.envato.com
---
Write to us if you have
any questions
Mauris rhoncus orci in imperdiet placerat. Vestibulum euismod nisl suscipit ligula volutpat, a feugiat urna maximus. Cras massa nibh, tincidunt ut eros a, vulputate consequat odio. Vestibulum vehicula tempor nulla, sed hendrerit urna interdum in. Donec et nibh maximus, congue est eu, mattis nunc. Praesent ut quam quis quam venenatis fringilla.
Morbi vestibulum id tellus commodo mattis. Aliquam erat volutpat. Aenean accumsan id mi nec semper.