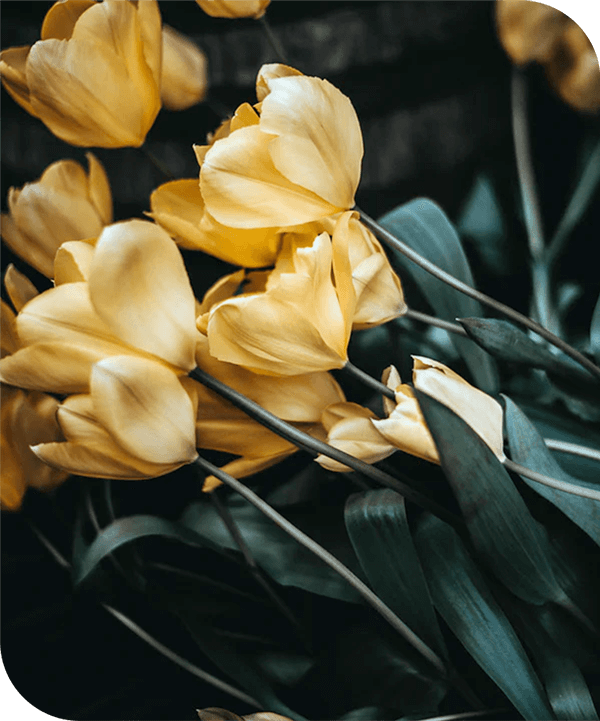 Choose flowers that suits to You
Vivamus faucibus consectetur lorem, ut molestie purus viverra at. Sed euismod tortor ex, vel dictum purus pellentesque quis. Nam sed orci convallis, malesuada tellus non, tempus turpis.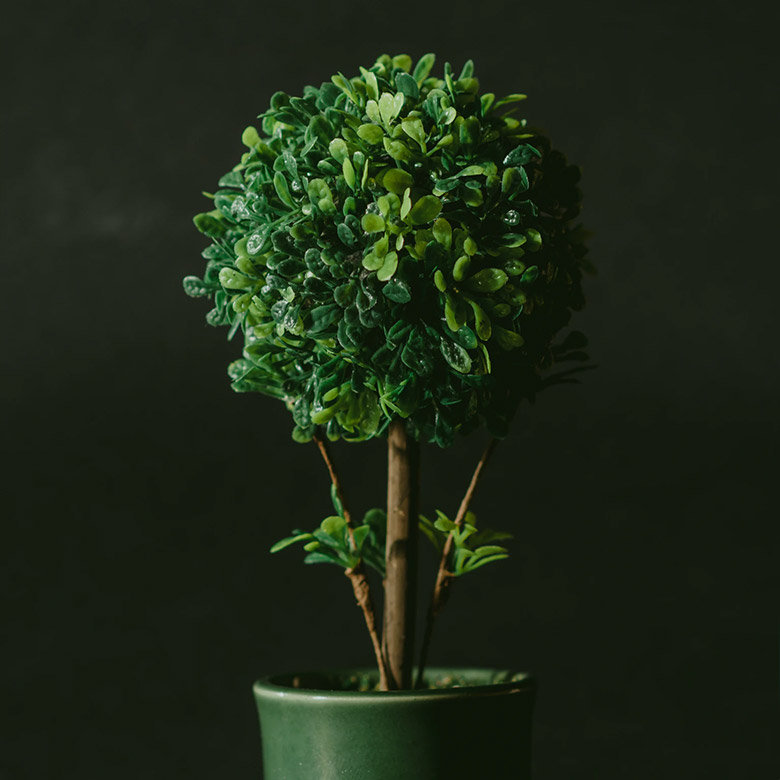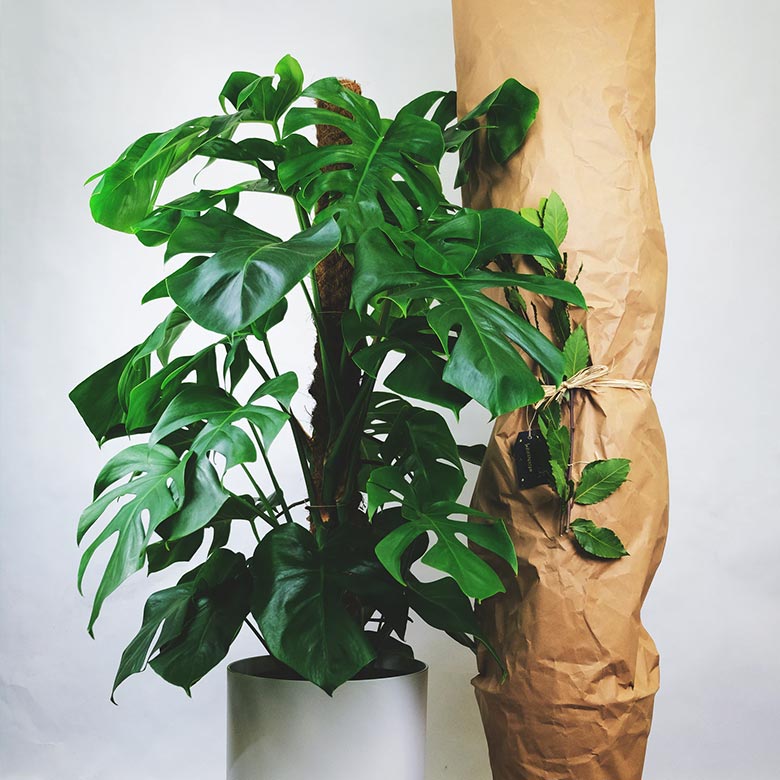 Pellentesque fringilla metus
Your order will be safely packed
Vivamus in diam turpis. In condimentum maximus tristique. Maecenas non laoreet odio. Fusce lobortis porttitor purus, vel vestibulum libero pharetra vel.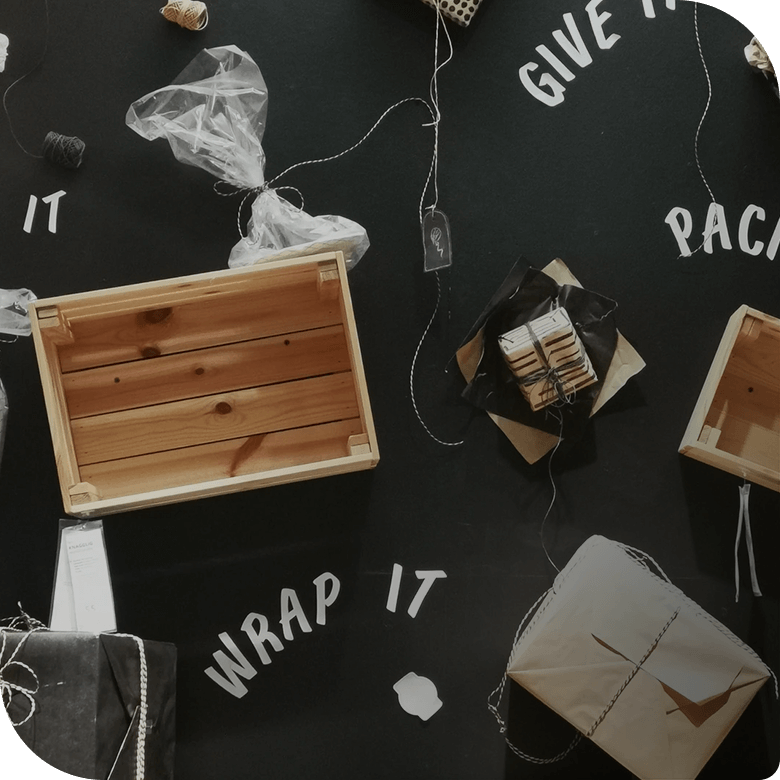 Order validation before sending
Curabitur sed iaculis dolor, non congue ligula. Maecenas imperdiet ante eget hendrerit posuere.

We are here for you 24 hours a day
Nam lacinia suscipit accumsan. Donec sodales, neque vitae rutrum convallis, nulla tortor pharetra odio.

We ship our flowers all over the world
Maecenas ultrices tellus sit amet sem placerat tempor. Maecenas eget arcu venenatis, sagittis felis sit amet.

Our flowers are safe and gift packaged
Pellentesque a fringilla eleifend lectus. Orci varius montes, nascetur ridiculus mus. Phasellus vitae vulputate elit.