We offer special
therapies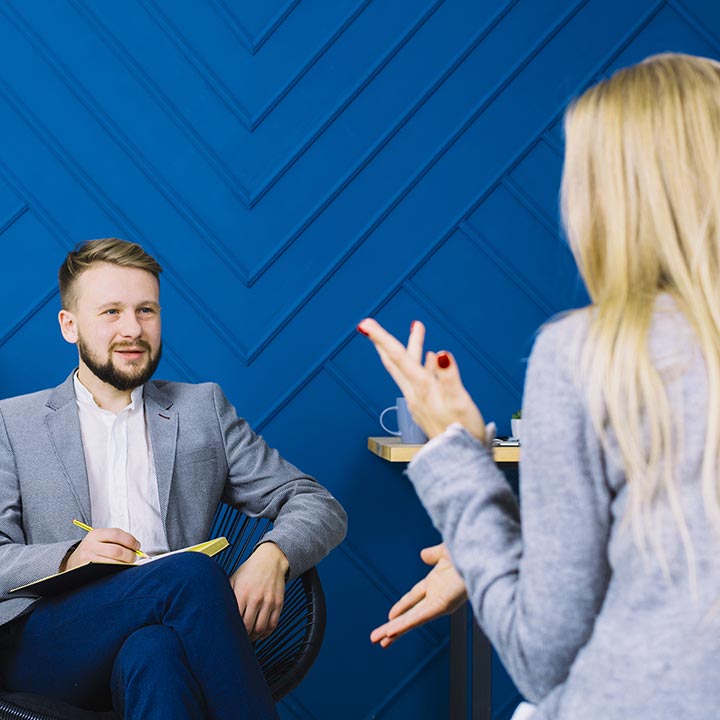 About my
clinic
---
Mauris rhoncus orci in imperdiet placerat. Vestibulum euismod nisl suscipit ligula volutpat, a feugiat urna maximus. Cras massa nibh, tincidunt ut eros a, vulputate consequat odio. Vestibulum vehicula tempor nulla, sed hendrerit urna interdum in. Donec et nibh maximus, congue est eu, mattis nunc.
---
I prefer an individual approach to the patient
We always work until the very end
What counts is the right approach and commitment
Etiam vulputate, nulla dapibus rhoncus pulvinar, lectus dui sollicitudin mauris, sit amet pulvinar elit arcu nec elit.

Sed elementum, eros nec molestie pharetra, justo quam maximus risus.

Janet is a great therapist - she helped me get rid of anxiety. I'm a new man now!