Perfectly Crafted Cinematic Captions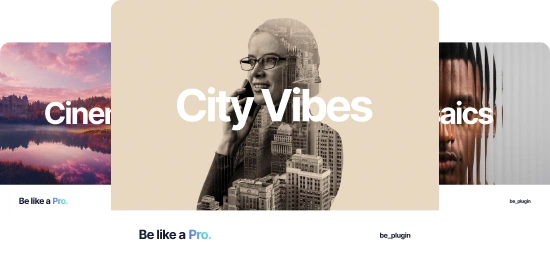 Ornare litora etiam eget risus dui erat feugiat. Nullam primis ridiculus dis lacinia molestie malesuada dapibus eleifend.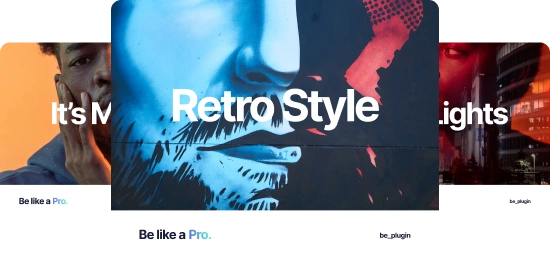 Massa nullam laoreet mauris nostra nulla vitae ridiculus eget litora. Quis auctor diam elementum torquent mus dapibus.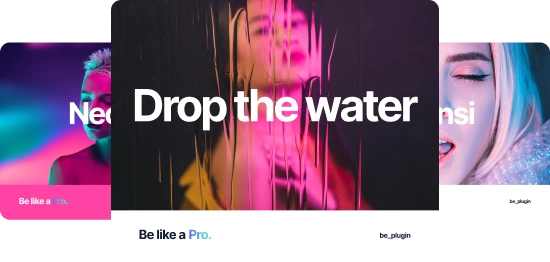 Purus feugiat at molestie donec dictumst diam morbi. Si aliquam condimentum ex morbi eros taciti maximus vitae elementum.
Start earning from what you love
100000

products
Consequat purus lacus etiam at pharetra. Tincidunt.
3000000

downloads
Donec a sed dictumst faucibus. Blandit massa massa mauris.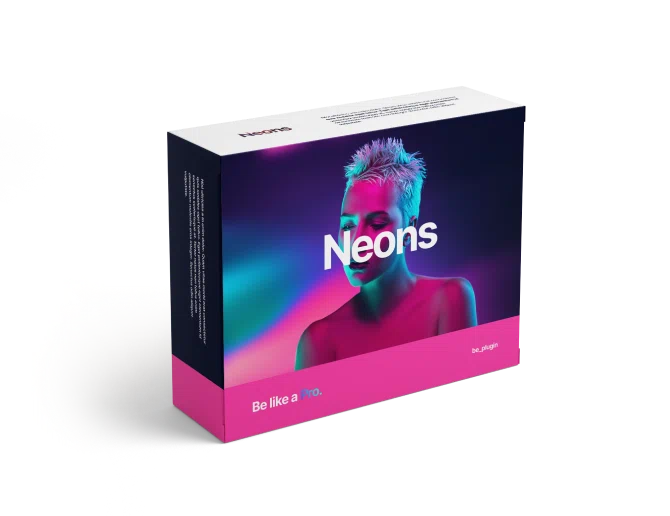 Aliquet commodo dolor placerat ornare laoreet sagittis
Sit fermentum faucibus donec scelerisque ipsum. Faucibus.
Aenean aliquam pretium vitae lacus nunc. Mi convallis lorem neque neque faucibus sagittis.
Skyrocket Production Value

Save Loads of Time

Save Tons of Cash
Professionally Developed

Super Simple Customization

Incredible Support

Pay safely, the way you like
The transactions in our store are handled by Lipsum — we accept Apple Pay, PayPal and most credit cards.