Presidential

elections

getting closer!
48600
People have joined the campaign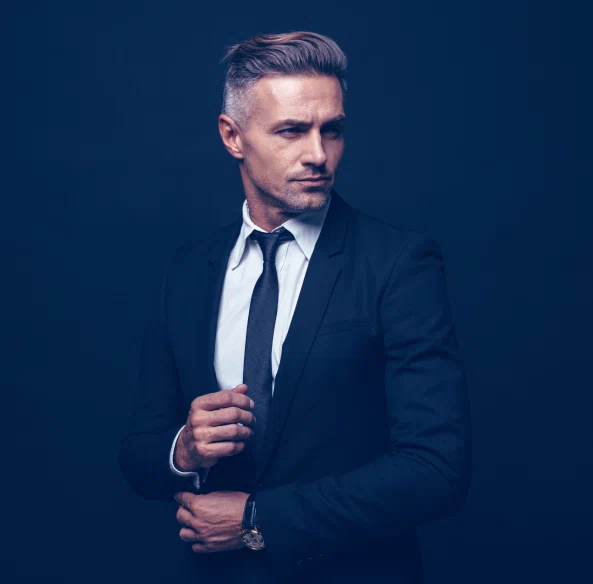 Restoring the Dignity of the
Presidents Office
Platea sagittis praesent etiam ac lacinia phasellus commodo quis. Egestas ridiculus scelerisque cursus imperdiet purus.
Laculis luctus est suspendisse sapien et metus aenean id vestibulum. Est turpis venenatis elementum auctor volutpa aenean.
Eget nascetur et quam pede egestas maximus penatibus placerat efficitur quisque ipsum. Aptent sociosqu id justo arcu himenaeos fringilla nascetur.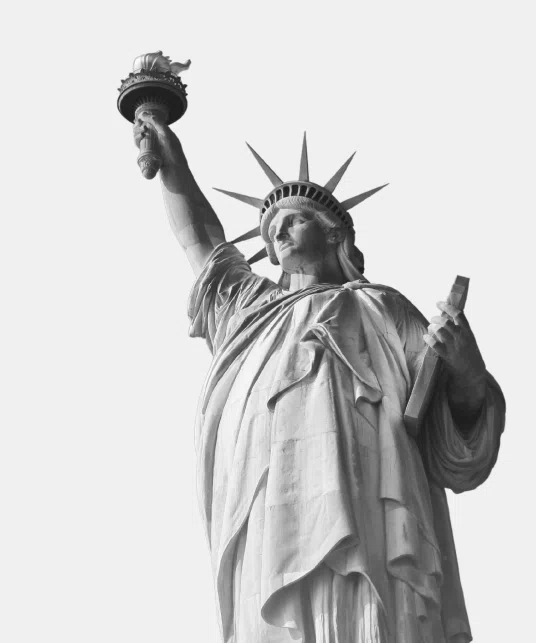 For America -

Freedom, Equality, Brotherhood

Raised by campaign contributions