Pellentesque tortor nibh convallis fames id lorem.
Elit ut metus aliquam eu ac sed vel.
Mi aliquam in augue lectus dictum fermentum elit.
Amet ipsum, enim massa enim mattis pulvinar. Pretium sem a, sed lacus ac.
VESTIBULUM
Nulla posuere sit pharetra convallis mattis. Neque enim mattis nibh ornare dui urna. Mattis velit donec praesent nunc tellus.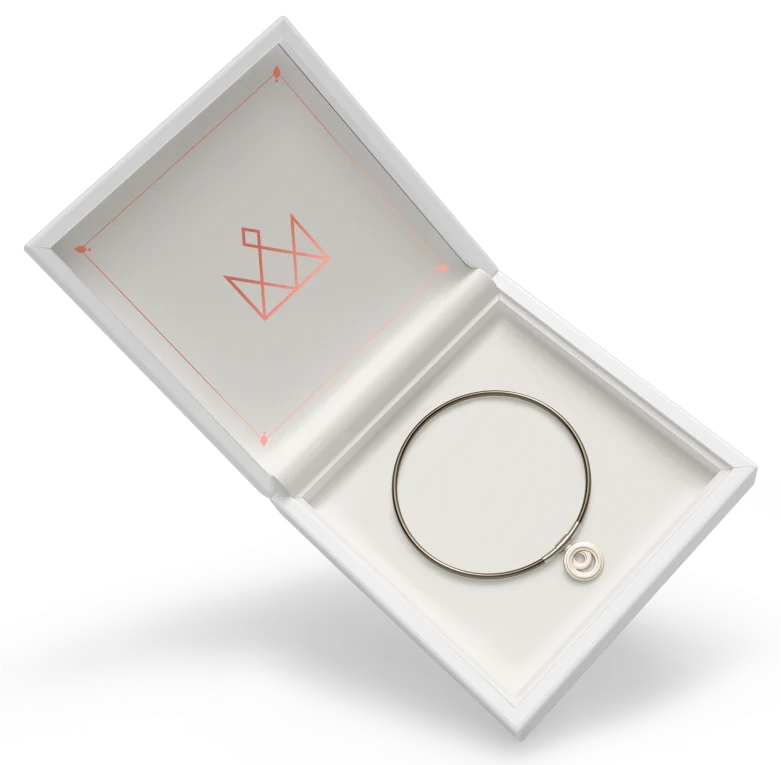 Vestibulum ante ipsum primis in faucibus orci luctus
Aliquam nisi blandit aliquet etiam dolor pellentesque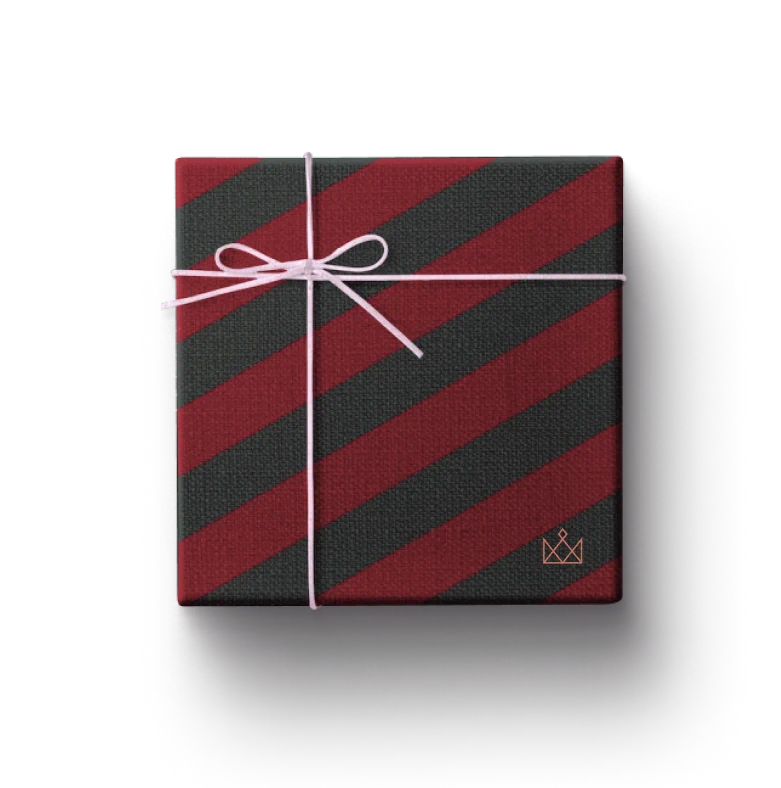 Dui curabitur elit orci feugiat elementum sapien
Dictumst dolor sed fringilla curabitur hendrerit vestibulum
VESTIBULUM
Subscribe to our newsletter and grab
30% OFF!